Visual Studio online for free
If your team uses Visual Studio Online, which is free for up to five users, all "casual" contributors will be able to access the online project development environment without paying.
Launched last year, Visual Studio Online is a collection of cloud services for Visual Studio users that was previously known as Team Foundation Studio. See Visual Studio Goes Online – Cloud Based Cloud Development for more information. It now has more than 1.5 million users, according to Microsoft's S. Somasegar.
Visual Studio Online allows teams of developers to cooperate on private source code repositories stored in the cloud. It supports project management tools like Kanban boards and can be used with Visual Studio, Eclipse, Xcode, and other Git clients. Up to five people on a team can use it for free, along with an unlimited number of MSDN subscribers. Beyond the five free users, team members usually have to pay for a subscription. The base list price for the service starts at $ 20 per user per month for each additional user beyond the first five.
Since the launch of VS Online, Microsoft has added features such as Java build support, integration with third-party services through REST APIs and service hooks, Active Directory support for corporate users and project home pages.
As stated in the Somasegar report blog post, the latest improvement is to allow "stakeholders" to view and interact with Visual Studio Online projects. Stakeholders cannot interact with actual code, but can use the system to stay up to date with a particular team or project. They will be able to use the team's home page, where they can view updated information on the project. They will also have access to the backlog, task board, and Kanban board, where they can create and edit work items or work item requests. Stakeholders cannot perform administrative functions such as resetting work items. They're also stuck in team rooms and can't code, create, or test hubs.
More information
Visual Studio Online – Stakeholder License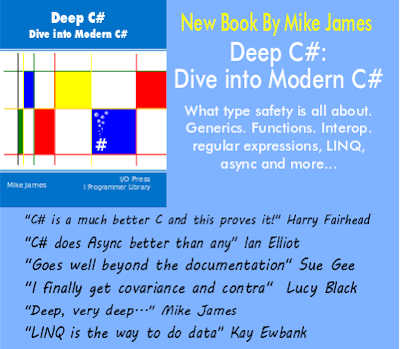 comments
or send your comment to: [email protected]